About watermark-software.com
Watermark-software.com(Licensed name: Chengdu Yimige Technology Co., Ltd.) is the sub-site of AoaoPhoto Digital Studio (aoaophoto.com) which was founded in 2008. AoaoPhoto Digital Studio is a multimedia software company dedicated in providing innovative photo/video applications for individuals as well as business. Our flagship products: Watermark Software and Video Watermark Pro are rated outstanding on many tech websites and acclaimed by customers worldwide.
Creating handy and fun applications with high quality to protect and brand photos/videos shared online, providing better service to customers are what we continuously pursue. It is our pleasure to make better solutions for your digital life.
Our Vision
We intend to provide our customers with the best user experience with easy to follow instruction and searchable website.
Our Mission
We are constantly focusing on offering a fairly efficient solution to protect photos/videos shared online and prevent them from unauthorized copying and using.
Our Main Customers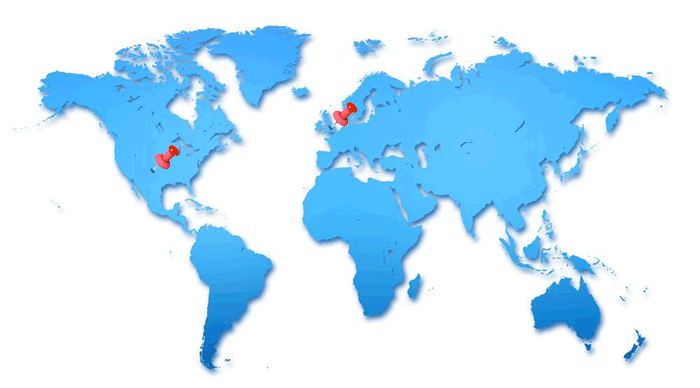 Partner