What is a Picture Sharing Website?
Picture sharing website is a platform for photo sharing, which allows you to upload and share pictures with the ones you love or show off your talents to the whole world. Nowadays, there are a number of picture sharing websites out there to help you connect with others through image. But among them, which are the best photo sharing sites or the most favorable ones? Here we list top 5 best picture sharing websites for 2014.And you can choose your favorite one.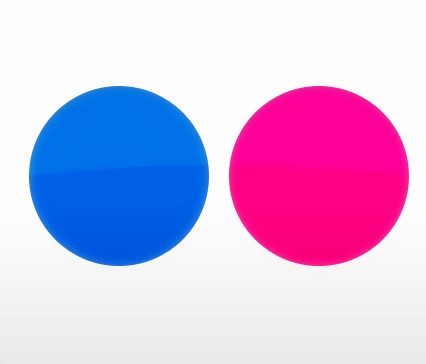 It has no doubt that Flickr is the most well-known photo sharing website all over the world. A report in March 2013 from Verge shows that Flickr had a total of 87 million registered members and more than 3.5 million new images uploaded daily. You can upload 1TB of photos per month for free (200MB per image, 1GB per video).And you're also supported to organize images using tags, which enables others to find images related to particular topics. Besides, Flickr offers app for iOS, Android and Windows phones.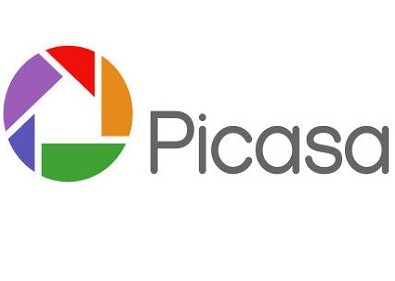 If you always use Google+, Picasa is a good idea for you. It links with all Google's free photo editing tools. And what's more, it can automatically finds and stores all the photos stored on your PC. You'll have 1GB free storage for photos and videos.
Photobucket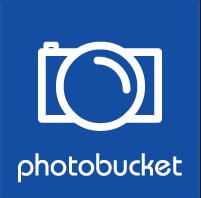 Photobucket is simple to use and offers several compelling features and advanced customization. You can share your images with just those you want to, giving you complete control over your own works. It offers unlimited free storage (1 MB per image, 10 Min per video).There're image size restrictions for free account, but no size restrictions with Pro account.
SmugMug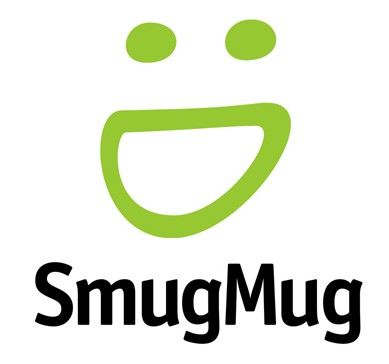 SmugMug is a paid top picture sharing website, which allows you to upload both HD photos and videos to your SmugMug sites. You can store an unlimited number of photos. SmugMug offers a wealth of features. And flash slideshows can be put in your blog or viewed directly on the site.
Shutterfly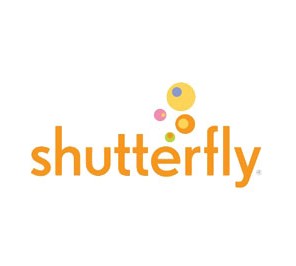 It's fun and easy to use, and has just acquired all of Kodak Gallery's customers. Shutterfly provides unlimited picture storage for free. With this digital photo printing service, you can create your own digital photo book (or scrapbook) for the community to look at, comment on, place on a personal webpage and even purchase.
Photo sharing lets us share message with others through images and even brings families together over the internet. But there're also some shortcomings. You spend much energy and time on your favorite images and share them online, but someday find that someone else put these images on his site without your permission and even make money. What a horrible thing! So to protect your copyright, you must do one more step before uploading pictures to these great picture sharing websites. That is, you need to watermark your photos.

Photo Watermark Software is easy-to-navigate watermark software which is also regarded as the best Photoshop alternative in 2014.It can help you add your signature, logo, or any other copyright symbols to your images. You're also allowed to crop, resize, rename images as well as convert image formats. Just Download a free Photo Watermark here. You'll be amazed at its performance.
Still have trouble? Please Contact Us >>
Related Software
Watermark Software (photo edition) : This watermark tool provides professional image protecting solution for your online photos. The exclusive image processing technology lets you able to watermarking 500 photos within 1 minute.
Related Source
Picture Watermark - Protect Picture's Copyright with a logo or signature
How to Add Signature to Picture - there are mainly two types of adding signature to picture thats text watermark and image watermark...
Add Text to Picture - to Watermarking Your Pictures
Put Logo on Pictures - how to do this process at once
How to Copyright Pictures - The copyright picture is protected object what holder does not would like anybody use it without his permission.
Related External Source
Photo sharing - Photo sharing is the publishing or transfer of a user's digital photos online, thus enabling the user to share them with others (publicly or privately).
Special Offer: Watermark Software
Help you add text watermark, image watermark, logo and signature to photos without unauthorized using. The batch mode allow you watermark 500 photos in a minute.