There are many reasons to crop pictures or crop photos. For example, in an ideal world, every photo you take would be perfect. But, in real life, you may find that there is always something in the photo that distracts from the image and you tend to emphasize detail in a photo. So cropping pictures is a good way to remove bad parts of a photo and enhance the good.
And you must know, cropping pictures is not the same as resizing pictures. Resizing pictures is to resize the entire image or make the entire image smaller or larger.
All in all, if you really need to crop a picture, you'd better employ a photo cropping tool, which can help you eliminate or trim off edges, or greatly improve the visual impact and composition of your photos. Photo Watermark Software is such simple tool. With it, you can crop pictures within a few clicks. The following guide is to tell you how to crop pictures with Photo Watermark Software in step-by-step instructions.
How to Crop Pictures
Step 3. Save the cropped pictures
You are able to click the button below to free download this crop tool.

Step 1: Open Photo Watermark Software and add pictures to the software by clicking "Add Files" button.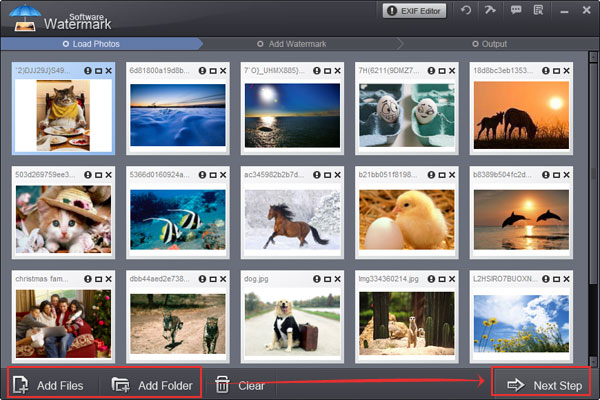 Step 2: Hit "Next" button and directly click "Crop". Here you can crop pictures as you want.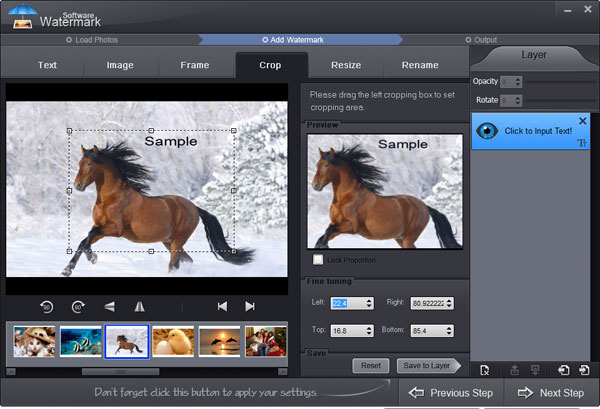 Note: You are provided with 2 choices. That is, you are supported to crop pictures by percentage as well as crop photos by pixel.
Step 3: Click "Run" to apply your picture cropping setting to your photos.
Original Image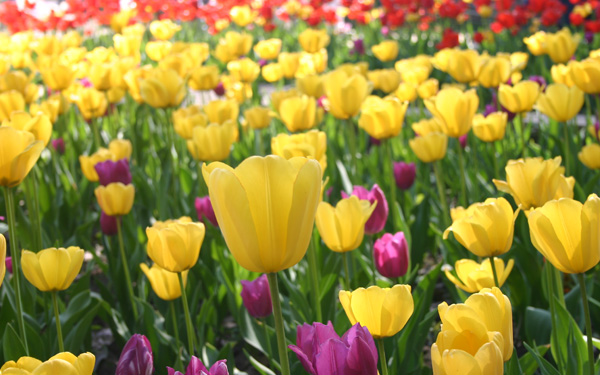 Cropped Image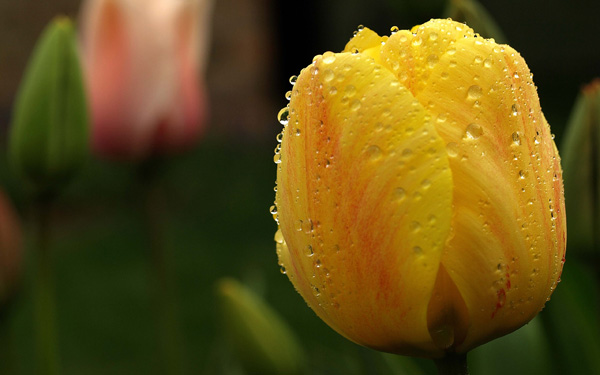 Still have trouble on picture cropping? Please Contact Us >>
Related Software
Watermark Software (photo edition) : This watermark tool provides professional image protecting solution for your online photos. The exclusive image processing technology lets you able to watermarking 500 photos within 1 minute.
Related Source
Photo Watermark Software can not only help you crop images but also protect your pictures' copyright by watermark photos. You can add text to pictures or add image to photos or even convert image format or add picture to GIF animation.
Photo resize - aims to resizing the photos to fit your needs.
Rename photos - in batch for better organization
How could you put logo on pictures at once - you need this easy-to-use batch watermarking tool
How to add picture to GIF - as a watermark (real animated GIF image)
Add text to picture to watermarking your pictures
Related External Source
Cropping refers to the removal of the outer parts of an image to improve framing, accentuate subject matter or change aspect ratio.
Special Offer: Watermark Software
Help you add text watermark, image watermark, logo and signature to photos without unauthorized using. The batch mode allow you watermark 500 photos in a minute.