How to add text watermark to photo?
Launch your photos to Watermark Software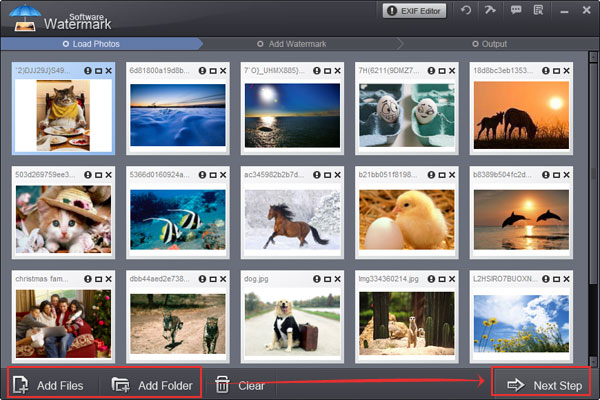 Step1. Click "Next" to edit window.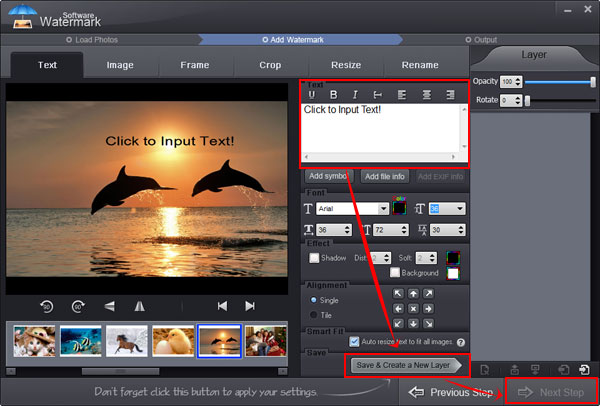 Step2. Input ni want to text here.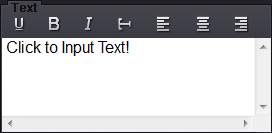 Step3. You can adjust opacity for your need (0-100).
Step4.You can adjust rotate for your need (0-360).
Step5. You can choose "General" or "Tile" to place you text watermark on images, general is place one text on images, tile is fill full text on images. (Tile is a strong protect copyright mode)
Step6. Alignment setting, to control text's azimuth on images.
Font Settings :
1. Adjust "Font", "Text Color", "Text Size" and "Row Spacing".
2. Text shadow setting. distance is from text to shadow's.
3. Text's background color setting, activate the box to make background color.
Previous: How to optimize oversize images in operation process?
Next: Next: How to add image watermark?