To protect sharing photos online is to protect our copyright. Photo copy protection is a trend and a popular custom among the photographers. Batch picture protector is commonly used by advanced photographers, which allows putting watermark on photos. It creates classier signature, keeping photos away from image theft and beautifying photos at the same time.
The Internet makes it extremely easy to find any kind of photos needed and backup them. Google Image, Flickr, Tumblr and other photo sharing sites make it much more convenient to seek and copy online photos. Search, browse, download, only there steps, we can fetch any pictures from any site without paying a penny. What's worse? A great deal of online users do reuse or even resell photos without asking for permission, not realizing it's a severe infringing act. In an attempt to help those who share photos online, we provide a professional solution to protect image copyright in the fastest speed.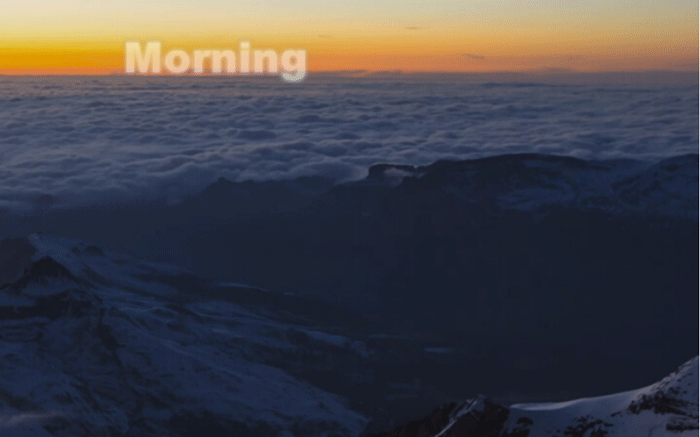 Batch picture protector adds morning watermark
Part 1. How to Fast Protect Photos?
Part 2. How Fast Can This Image Protector Process?
How to Fast Protect Photos?
In order to copyright photos online, we need an image protector to apply watermark. By watermarking photos, photos can be glued with our signature or our URL or other information of ours. And there is no way for anyone to use our photos without watermarks. Watermark Software can be downloaded free. Make sure you are ready to move forward by installing and launching it.

Download Editors's Rating

The powerful picture protector, adds inerasable watermark to photos for perfect protection.
Learn More >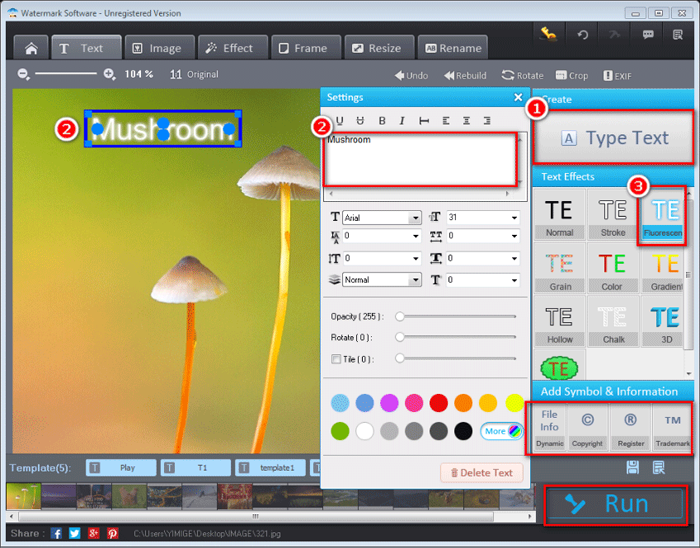 Use image protector to copyright photos online
All you need is three Steps to add protection to photos:
First, add original photos to photo watermark software.
Then, we will be taken into the main operation interface. Add a text watermark or image watermark to photos. And if you don't like a visible watermark, we suggest you trying its "EXIF" on the top to add invisible watermark - EXIF information instead.
At last, "Run" picture protector app to output protected images.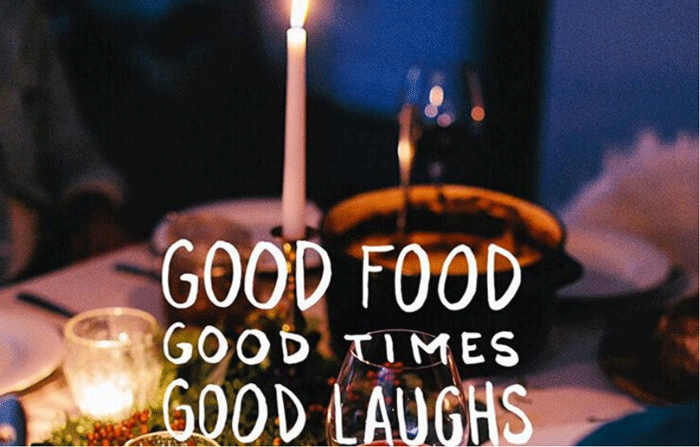 Protected photos made by picture protector app
How Fast Can This Image Protector Process?
Yep, the batch picture protector is very convenient to apply. No need for you to become some experienced user like PhotoShop requires. But you can never expect this: what surprises us most is its astonishing processing speed.
Here is the test data we get from its running:
1. Using the batch picture protector to output protected images, we first add 20 pieces of PNG photos in a size of 2M around to watermark. Technically, it only takes 4 seconds to finish watermarking images.
2. In the second round, we add 100 photos. It takes 30 seconds to add watermark.
3. In order to see more figures, we move to 300 photos. And you can't image that it just costs 1 min to output all protected photos.
Maybe you have completely no clue on what these figures stand for. Why not have a look at the performances from other popular batch picture protectors.
ALERT: All the data in the form are from a test of processing the same group of 300 photos

Software

Watermark Software

uMark Watermark

Mass Watermark

Star Watermark

Processing Time

1 min 1 s

2 min 4s

2 min 17s

3 min 6s

2min 29s
From figures in the form above, it's obvious that Watermark Software is the best picture protector. 
Interested? Below is the button to click to the best image protector and en route get the best photo copy protection.

Download Editors's Rating

Fine-designed watermark software, best protects your digital photos.
Learn More >
Submit Your Question to Us, Get an Answer within 24 hours.