How to convert video to animated GIF
The very first thing you need to do is to download handy Video to Picture Converter by clicking the picture below.

Step 1 Click "Open" Button to Input Source Video File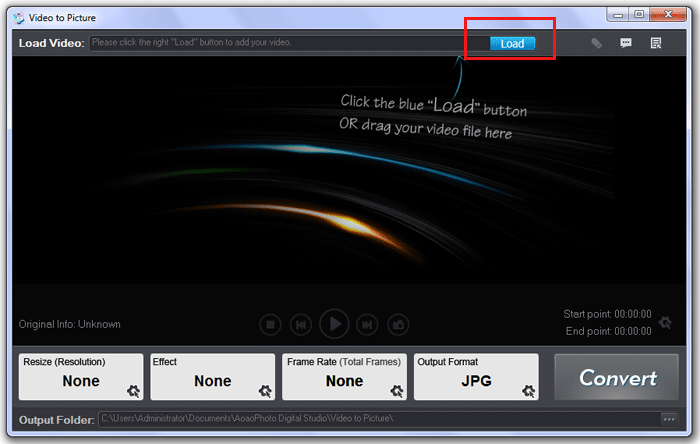 Step 2 Set Start Frame and End Frame
Select the part of source video you need for output.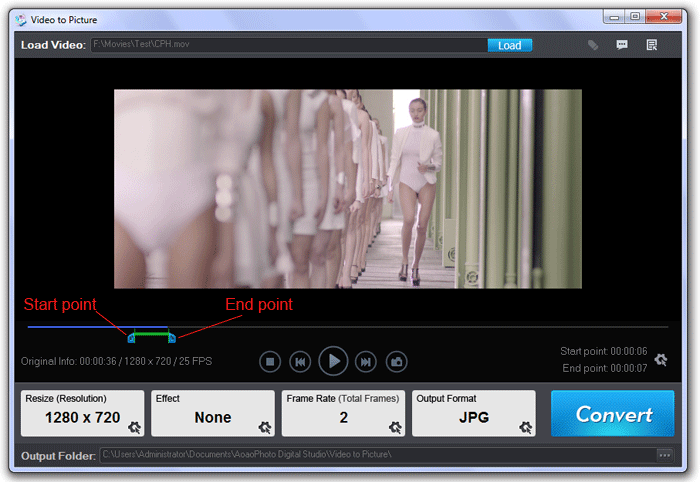 Step 3 Customize Your Settings
1) Select Animated GIF for output.
2) Select Output Size
Here frequently used options are provided; you can also input output size manually.
3) Set Output Frame Rate
Support decimal, such as 1/10/24... (For smooth, 10+ images per second is recommended)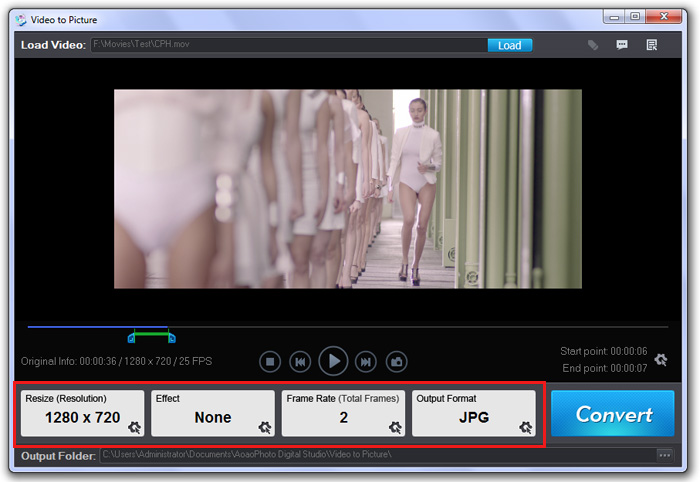 Step 4 Select the Output Folder and Format
1) Specify output folder and output format you want.
2) And then click "Run" button to start conversion.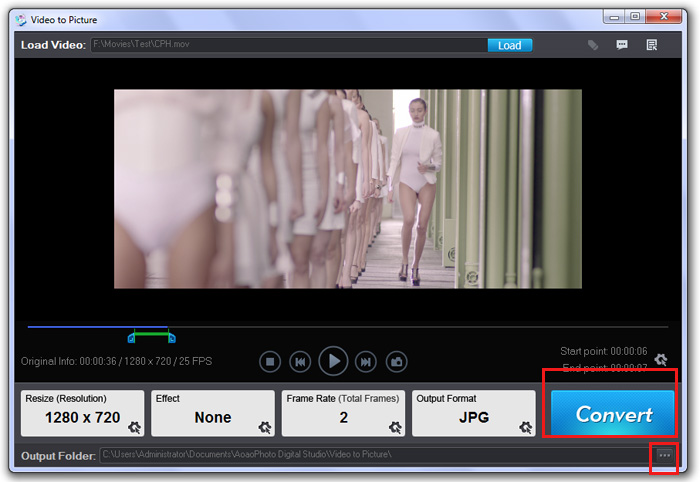 Sample of Output Animated GIF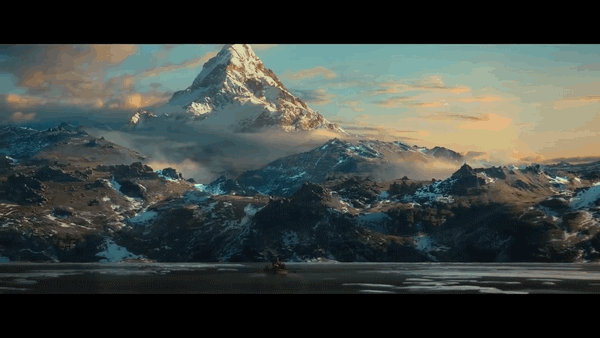 If you want to export single picture , just click "Camera Icon" to capture current frame.
Previous: How to convert video to picture(s)
Next: Video to Picture software file formats supported.